Cubrid Monitoring with Openmaru Cloud APM!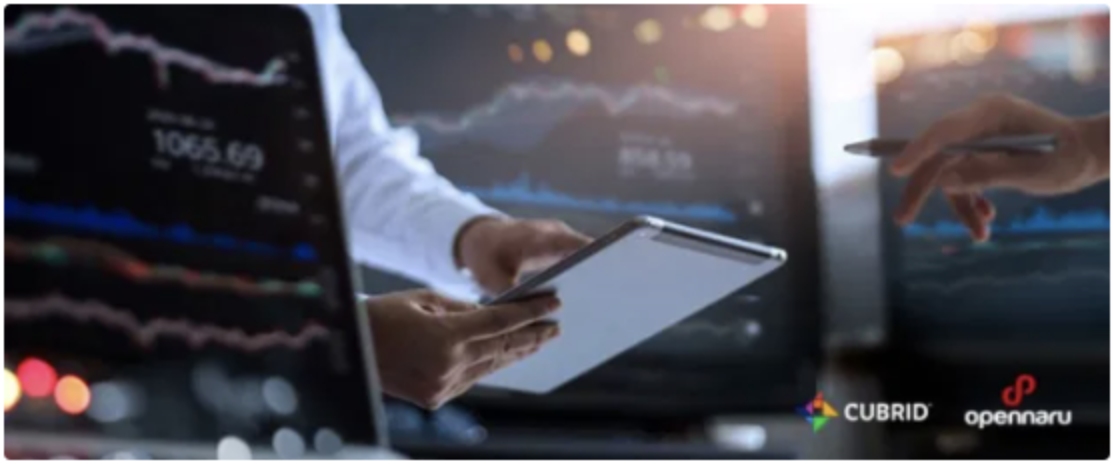 CUBRID is an open-source relational DBMS that provides high-capacity data processing capability, performance, stability, availability, and management convenience required by the enterprise market.
OPENMARU APM for CUBRID consists of a real-time dashboard, CAS (Cubrid Application Server) status information, broker status analysis, and statistical tools so that multiple CUBRID DB instances can be operated in an optimized state. provides a variety of performance information.
In addition, by monitoring operating system performance information (CPU, memory, disk, network) related to DBMS, it provides an effective integrated monitoring method during system load test, open, and stabilization work, and history management of DBMS performance-related information is also possible. do.
4 characteristics of Cubrid monitoring
Feature 1
HTML5 based Cubrid monitoring
Existing CUBRID management tools are in a client/server environment, so it is possible to provide various performance information of CUBRID in an HTML5-based web browser instead of installing a separate program and sharing information.
Feature 2
Monitoring at a glance
OS/Web Server/WAS/DB can be monitored at a glance through OPENMARU APM for CUBIRD.
From the user side of the service, OS, web server, WAS, and DB can be seen clearly and distinctly enough to be known at once.
Feature 3
Ease of use
Monitoring OS performance information (CPU, MEMORY, DISK, NETWORK) related to DBMS together
Provides an effective integrated monitoring method during load test, open, and stabilization work
History management of DBMS performance-related information
Feature 4
Provides CUBRID-specific functions
DBMS instance performance information
DBMS status threshold setting and notification policy support
slow sql list
DB Connection Pool usage information